Anonymous whispered: New facts? When?!!
now! i've been really busy with school and work over the summer, unfortunately, so i haven't really been able to update facts as often as i'd like to :( i'm hoping i'll be able to do it more now since the summer semester will be over in a couple of weeks. thanks for sticking around and being patient! we love you guys.
-Dana
Anonymous whispered: hey there, where did you get the info that Dianna is a vegetarian?
this link. also if you google dianna agron vegetarian, a lot of stuff pops up lol i'm sure they all say the same thing basically. it was originally from a teen vogue interview though.
-Dana
Happy Birthdizzle Jane Lynch…get yo' daily horoscope here y'all www.horoscopegangsta.com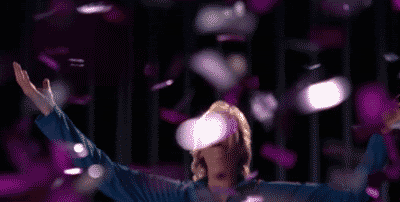 1 year since our angel returned to heaven. 
525,600 minutes.

How do you measure, measure a year?
One year without this beautiful soul. Truly a beautiful person both inside & out. I miss absolutely everything about him. I miss his voice, I miss his talent, I miss his adorable smile, I miss his awkwardness, I miss his goofiness, I miss laugh & I miss his beautiful, beautiful heart.

I'm so thankful for everything you taught us. Thanking you for letting everyone know its okay to just be you! Such a genuine loving & caring person.

Not a day goes by where I don't think about you Cory. You'll always have a special place in my heart. 

Miss you so much big guy. R.I.P. <3